AN EXCEPTIONAL KNOW-HOW
---
Welcome to the world of flowers where roses, ranunculus, dahlias, peonies and many other species, live in harmony all seasons. The Maison combines floral art and meticulous know-how to create sweet floral arrangements of exceptional realism.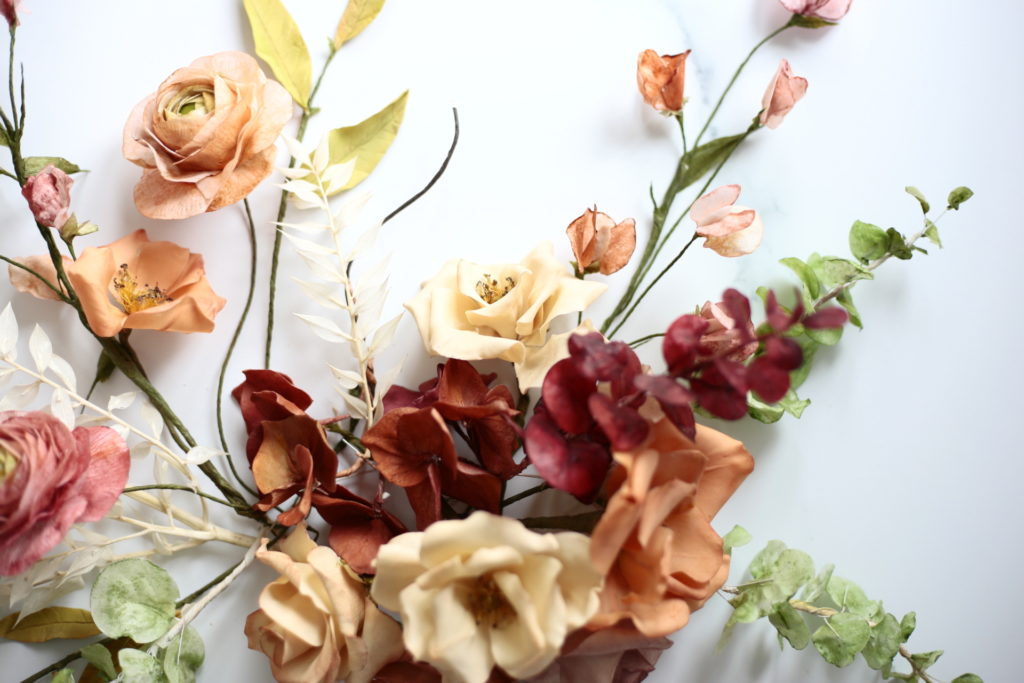 «Discover the world of our realistic handmade sugar flowers.»
Each of our flowers is shaped by hand using exceptional artisanal techniques: it is this irreplaceable human know-how that allows us to make realistic sugar flowers with perfect finishes.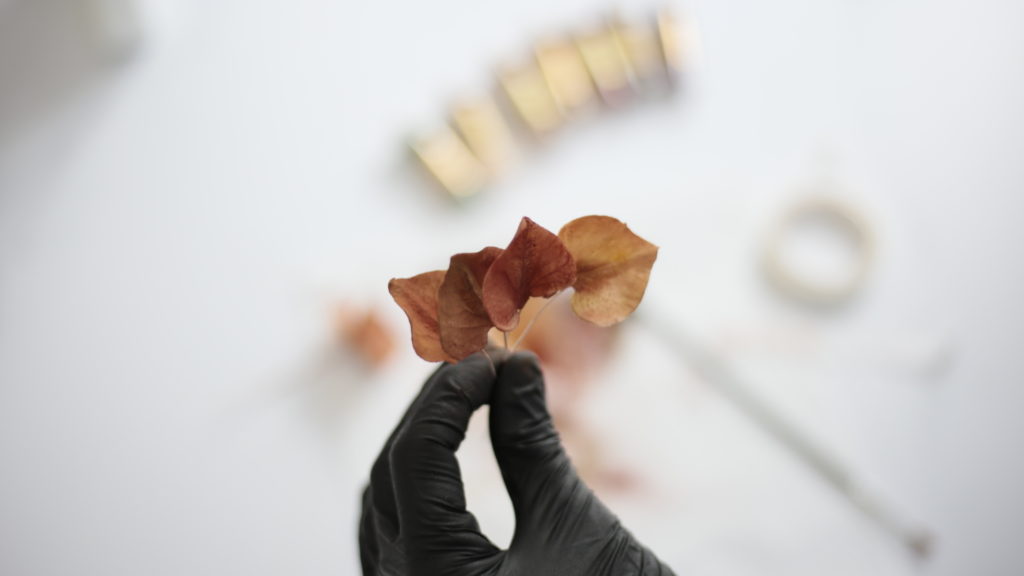 Each petal is delicately shaped by hand and using botanic veiners that allow to form the most realistic sugar flowers.
---
From the blooming of flowers is born a whole reinterpretation of nature taking us into exquisite detail.
An inspiration dear to the House, BOUCHRA celebrates flora through endless variations of shapes and colors.
---